Q: How long will my item take to ship?
A: If you live in Australia we ship using overnight express, so you will receive your item on the next working day. If you live overseas your item will be mailed using regular mail, so delivery time will be longer.
Q: Can you please explain the difference between the fine curb sterling silver chain and the box link sterling silver chains that are offered as options on many of your necklaces?

A: The fine curb chain comes in 42cm, 50cm and 80cm. It is thinner and lighter.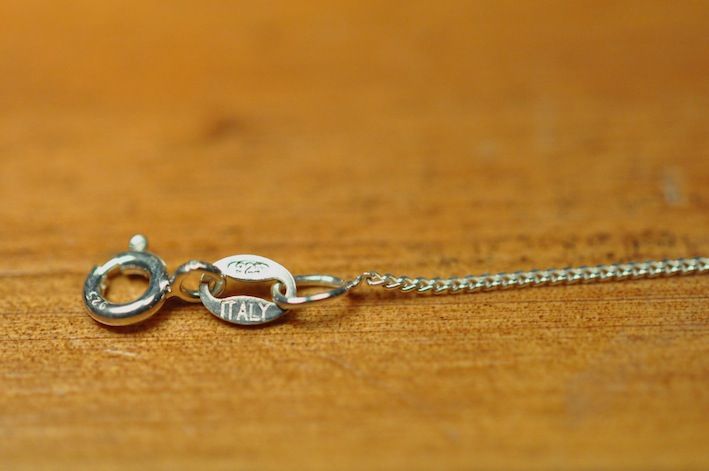 The box link chain is thicker and is only available in the 80cm length.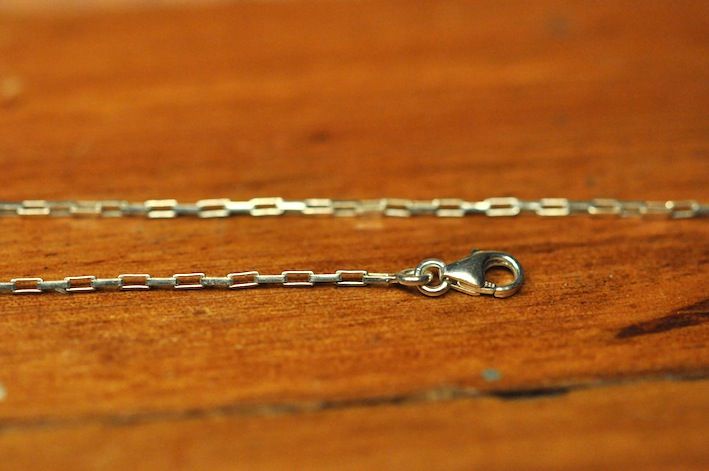 Q: I am hypoallergenic and get weird rashes if I wear base metals, are your earrings made out of silver?
A: Yes all of our earring hooks and studs are made out of sterling silver.
Q: If my Corky Jewellery is faulty or breaks can I exchange it or get it repaired?
A: Yes, if the fault lies in the manufacturing of the item. Our long term customers are important to us so we will endeavour to repair or replace damaged jewellery.
We also sell replacement chains if you should break yours.
Q: Can I take my jewellery swimming?
A: No.
Q: Can I get my present gift wrapped and mailed to someone else?
A: Yes, totally. Send us an email with any details and we can organise that for you free of charge. We use our own custom printed triangle wrapping paper.
Q: Your teeshirt range is superhot. Can you tell me a little about the fit and cut of these garments?
A: It's the same cut as American Apparel: long and narrow; not exactly fitted but definitely NOT boxy.
Q: I have heard that you have your own bricks and mortar store. Can you tell me a bit about that?
A: The shop is called Corky Saint Clair. It is located at Shop 3, Degraves Street Subway, Melbourne. You probably want to googlemap that as it definitely one of Melbourne's Hidden Secrets. We have the entire Corky range at the shop as well lots of local designers such as
Victoria Mason, Naomi Murrell, Black Jewlz, Hot Toffee, Kimino Reincarnate. We also carry a giant collection of crystal jewellery.